Food,
Farms,
Climate,
Cannabis.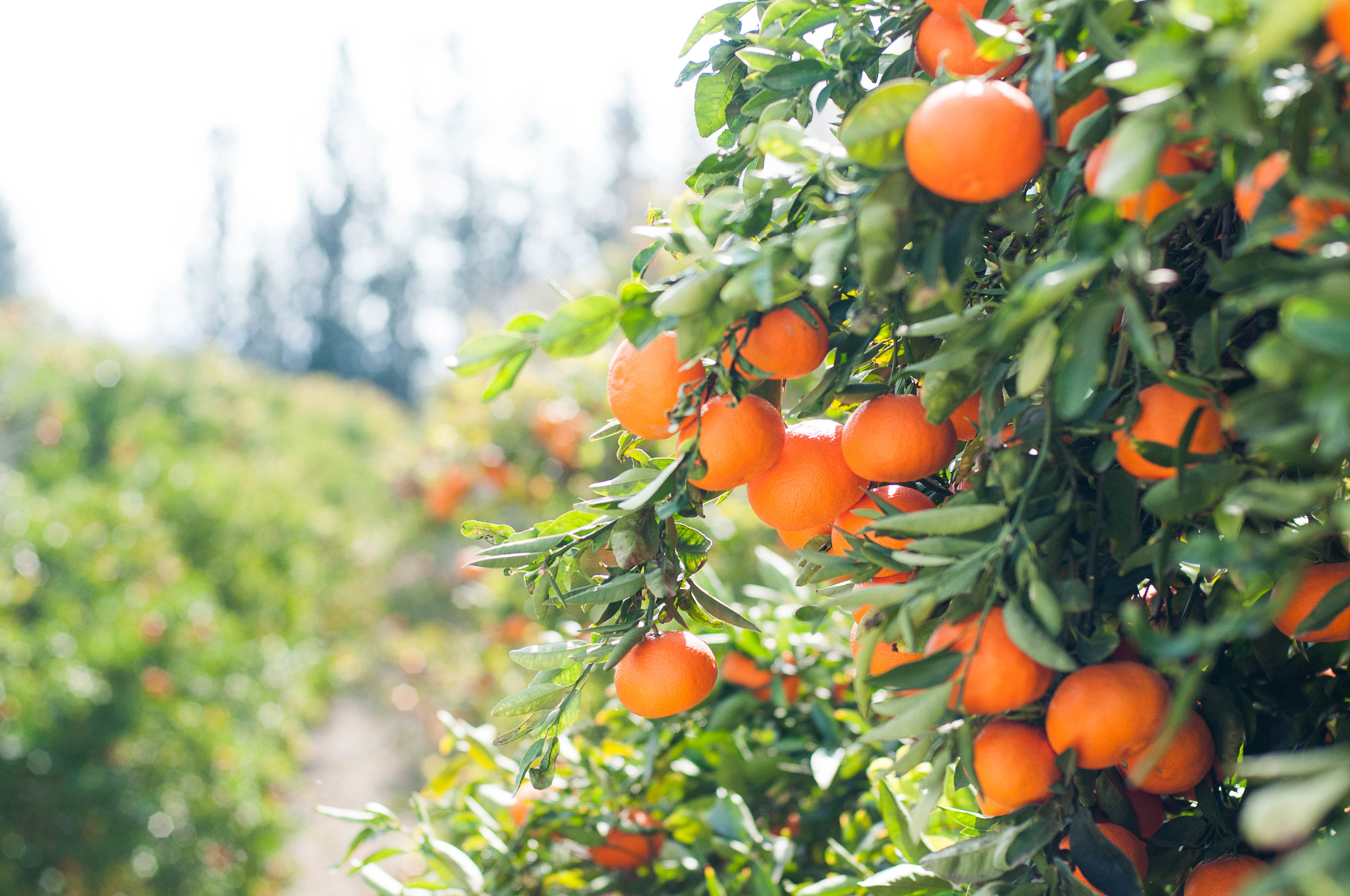 A New Direction for Louisiana Agriculture
Our nation's agricultural model is fundamentally broken, and Lousiana's farms and families are paying the price. Common sense tells us that when the federal government has to provide billions in subsidies to prop up an industry, something is wrong. Whether it's insufficient access to quality, affordable food or our farmers struggling beneath crushing tariffs in an ill-conceived trade-war, the business of food is not working for anyone.
I believe it is time for a new direction, one that takes us back to the best traditions of local growers tending crops for their neighbor's table and addresses the real threats our agricultural and timber industries now face.
Farming to Feed Louisiana
As Commissioner of Agriculture and Forestry, I will make sure that the small and mid-sized farms that feed Louisiana families thrive in our economy.
Instead of relying on the federal government for billions in subsidies, we will create a farming system that rewards the hard work and innovation of our farmers. Instead of leaving billions of bushels of soybeans stranded by tariffs, we will build our own markets that provide all Louisianians access to high-quality, affordable food.
As we work to reform our state's agricultural system, we must fight for all the farming families caught up in our nation's absurd trade war. The devastation wrought by the trade policies of the Trump administration is felt by every farmer looking for loans to plant their next crop, purchase new equipment, and pay their employees.
Our current Commissioner just wrings his hands and hopes for a magic resolution. This is unacceptable. As Commissioner, I will immediately pursue all remedies— legal and political— to end this abuse of Louisiana farming families.
Climate Action & Coastal Protection
Few Americans understand climate change better than farmers. There is no space for climate denial among those of us whose lives depend on predictable temperature and rainfall. While our farmers suffer floods and drought, our current Commissioner offers no solutions, refusing to even engage the problem. We can reverse course, but we have to act now. Taking bold action on climate isn't just smart— it is imperative for the safety of our entire state, from Cajun Country all the way to Sportsman's Paradise.
We must address the crisis of rising sea levels and intensifying storms with all of our attention and energy. As Commissioner, I will appoint a special task force to develop a plan to sequester massive amounts of atmospheric carbon and to incentivize industries to enact sustainable practices that protect our communities from climate changes' inevitable impacts. Only with a plan in hand will we be able to protect our people, coastline, farms, and timberlands.

Voters across the country have expressed their support for adult access to regulated cannabis, and Louisiana now has a decision to make: will we once again miss the boat on a profitable agricultural industry, or will we allow our farmers the freedom to compete with other states? While our current Commissioner drags his feet, our state loses the chance to be competitive, and our tax base suffers.
I support regulated adult access to recreational cannabis for Louisianians. I also believe we must carve out a significant portion of our state's cannabis industry for Louisianians whose lives have been derailed by prior non-violent cannabis convictions. Most people agree that our state's cannabis laws have done more harm than good. This is our chance to do right by our farmers, our fellow citizens, and our state's budget.
Sign up for campaign updates